Guided masturbation phone sex is taking on all sorts of new meaning these days.  You of course find yourself addicted to my soft sexy voice.  Face it, I make your cock harder then you can on your own, and also then you ever imagined.  So what is the problem.  Simple, there is none.  During a guided masturbation phone sex call you get to talk to me about your innermost secrets.  I will never be in your community, and that makes it safe for you to tell me, you want to wear panties, you are curious about cock, you want your wife to cheat on you.  What is that sexual secret you wish you could talk about and can't?  I have heard many, and I am sure I will be hearing many more. Sexual secrets going back to the day when things were simple.  Don't you love to jerk off in silky panties, what or who does that remind you of.  Remember your bedspread, as you laid across it, jerking off, getting the covers dirty, with your stolen panties, hoping you would not get caught, but secretly dreaming someone did catch you?  I can take you to gentler times, when you enjoyed yourself and there were do deadlines, agendas, people pulling at you in every direction.
Workout boy is good example.  Married man, he confessed his wife keeps telling him that she thinks that he is gay.  Why would that be?  Could it be because he only wears women's underwear.  He does not call me for small penis humiliation, because he has a fine sized cock.  That is the word, cock, he loves cock.  He wants me to out him on this blog, he has been messaging me since our session waiting for me to tell everyone what he did.  So here goes.
He called me from a stop in Europe, traveling for work.  He managed to get two cocks in one day.  First he picked up a tranny, standing outside the hotel. Pretty hot looking girl, apparently amazing cock.  He must be a cock magnet, they fucked and sucked each other off, he sent me her picture.  Definitely not a man or a woman, tranny perhaps?
He told me he was getting ready to workout, he walks out of his hotel, just so happens that he finds a transvestite standing outside of the hotel.   Apparently he wasted no time taking  her up to his room. Beautiful transvestite, WO boy sucks her off, gives a great blow jub, they fuck each other, suck each other. That was cock number one for the day.  Later one he finds a guy is standing by the elevator,  well built good looking,  they have eye contact, he is smooth, manages to hook up quickly with him and his 8 inch cock, he gets fucked and the guy comes in his mouth, and then on his face.   Work out boy told me that he fucking loved it.   Two dicks in one day. Two loads in him on him and over him,  and got fucked twice in one day, he  mentioned that he still has the taste of cum in his mouth. Was not looking for this action, just sort of happened, they "fucked the shit out of him," to quote him.
Transvestite shot massive load, in Work out boy's mouth and ass. Two guys in one day, how hot is that.   You can refer to my other post about Work out boy, he likes the hands free blowjob.   Definition of hands free is he has his hands behind back or the guys ass, and just sucks and gets face fucked. Bit of gay behavior, wouldn't you say?  He is begging me to out his faggot ass. I already outted on another post, and now I am doing it again.
I love a good cock sucking ass fucking story, be sure to let me know one of your exciting cum slut stories.
xoxo's Mistress Mandy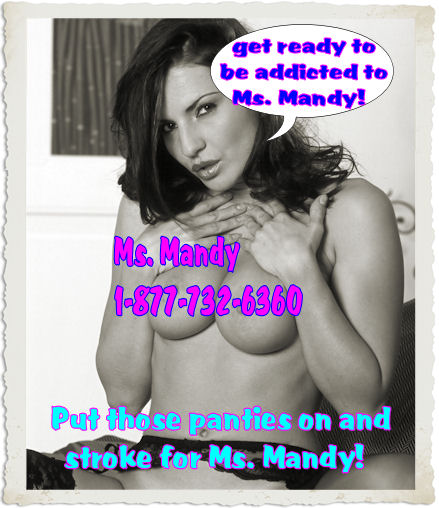 So stroker boys, take your hand off your dick and vote for me, and let me know, but telling me the vote code, it will make Ms. Mandy happy!