Ms Mandy has a new sissy…  Sissy Sally called me again tonight, for some sissy phone sex ,  she was wearing Pink panties and a pink bra, and a baby blue summer dress and white stockings, painted toenails sissy pink.  I named her sissy sally… she likes that.  I made her wear burgundy lipstick last night, for the first time. I am having her wear it tonight for some cock sucking.  She has a dildo and a butt plug.
I pull her blue dress up, and show the other girls watching .. sally's little clitty, we all laugh, I take my finger and run it up and down her clitty, I have on my strap on, I rub it against her lips, open loves the humiliation – and then I make her suck it. Like a good sissy girl sally, sucking on my dick in her mouth, she looks so pretty. She can't help her feelings, of being a little whore for me.
Suck that cock, one of the girls puts her strap on in her
pussy
. Lube up the butt plug, and I slide it into her pussy, rock on it. Pump that little clitty,  Her little clitty is too small for us, we need a real man, not a sissy.xoxoxo's Mandy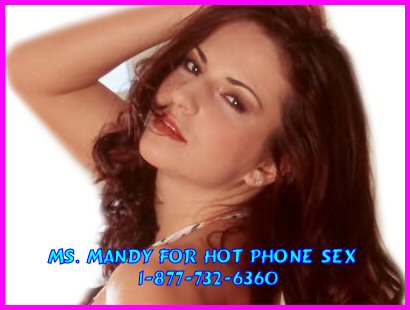 Show your support and Please Vote for me here VOTE FOR MANDY
! 
Let me know if you do…
And check out my sites,
guided masturbation phone sex 
site, has new humiliation section, that if you would like to be written about on it, contact me, and my
cuckold
wifes site, you know how I love this!
  Also my new audio site..
Strokerland.