Slave in SD serving me tonight, going to use him, make him put on black panties and a bra, red slip, stockings, heels, wig, then put nipple clamps on him.  He has on lipstick and earrings. Have him pull bra down and put on nipple clamps.  Slutty stockings, going to take him dressed up like a girl and go out, the wig really makes him look like a girl!   He loves humiliation phone sex , as I watch him on webcam.
Spank
  his ass ten times each check over and over till it is super red. Now I take MY shoe and spank MY cock with it.. many times as well….  load up his balls with colored clothes pins…. begs for more pain, spank his cock and put clothes pins on his nipples now..
Make him put baby lotion on MY cock and pump that HUGE thing for me as I watch..
Some 
guided masturbation
  on 
webcam
  for Moi!xoxo's Mistress Mandy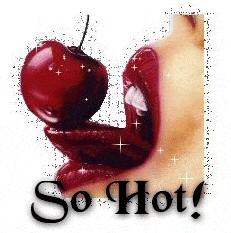 Show your support and Please Vote for me here VOTE FOR MANDY
!
Let me know if you do…
And check out my sites, guided masturbation phone sex 
site, has new humiliation section, that if you would like to be written about on it, contact me, and my
cuckold
wifes site, you know how I love this!