I did a very hot phone sex role play  tonight with my Stroker in AL.   He is very hot, has a big cock, I watch him on webcam. Maybe we need to go into an adult chat room!  We did some tease and denial  also!   He dresses up for me!  In  Black thong panties and a little skirt over with white lace, and black stockings and garters, and lucite platforms that are 6 inches, he looks so pretty tonight.  Toys in your butt, stroking and cumming on his face.
Have him get out lotion to stroke for me, we have done many hot webcam phone sex sessions, I am looking forward to this one.
His cock is so beautiful and he pulls it out of these very pretty panties. Has his toy in already for 30 minutes.
Have him stroking for me, Ms. Mandy loves that. Very very nice big dick. I own and control him.  He agrees, and I love that.  No cumming without my permission.
Stroke for me.  And rock on that plug!  Good boy! Has to learn to walk in those platforms, and model for my girlfriends, we are going to use him!  We will take turns fucking him with our strap on's.  He said he would like that. We are going to use that ass.
I own that ass!  It is Ms. Mandy's ass.
Has a secret nurse fantasy. Me in a white nurses outfit. Nurse Mandy, I give him a full exam, and make him cum all over his face. Wearing black lingerie as he puts the paper robe on for his exam. Get on the table, and I am going exam you.  I slide my hand into his panties, and I stroke his penis. Part of the exam. I take the precum on tip of my finger and feed it to him. He says it tastes so good. I put my rubber finger on (an 8 inch dildo) Nurse Mandy slides it in ready to fuck him. Fill up that ass, as I lower my nurses top, and show him my tits.  He says he loves my wonderful tits. I have to probe his ass as part of the exam, examine those balls, now, I feel them, and take notes for my chart. Loves my finger up his ass!
I need him to stroke for me, as part of the exam.  Stroke that cock for me!  We need to use his ass, as he strokes, part of the exam. Jerking off on his face is part of the exam. Pump that cock, as Nurse Mandy watches. Stroke for me.  I own him and control. Balls are big and fat, with cock ring, looks so pretty. Stroking for Nurse Mandy.  Giving a good exam. I put my strap on -on, over my nurses garter belt and stockings, I use my cock and fuck his pussy. In the doctor's office.  I will make him shoot on his face!
I am his cock at his face and have him shoot on his face!
Very hot!xoxo's Ms. Mandy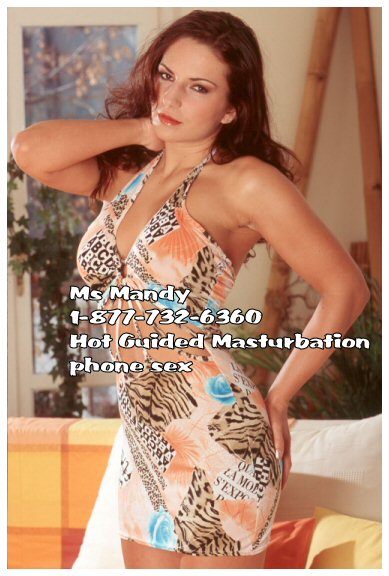 Show your support and Please Vote for me here VOTE FOR MANDY
!