Hi stroker boys, I am here to take control of your cock.  I hear that many of you have many unsatisfying phone sex experiences.  There are some reasons for this.  The first one being, you are not calling an expert at what you want to talk about.  If you just call from the photo, it does not mean the girl you are calling is versed in what you might want to talk about.
I am a fetish goddess.  I explore and delight in fetishes of many kinds.  I may not even talk about them on my website.  You will find that I am very knowledgeable.  I have many years of experience and have a lot of expertise in fetishes involving femdom fantasy.
If you call a new girl at some random company you will not get the type of phone sex experience that I provide. Not even close.
The next point at hand is you must be specific.  When you call, I give you the opportunity to let me know, what exactly you want me to talk about.  Not your time to be shy. You must let me know.
Third case at hand, your last bad experience.. tell me about it, I can then give the right experience based on what I learn from what you don't want.
Little bit about Ms. Mandy.. I have a 400 page personal website, this did not happen overnight.  I add to it constantly and will be doing more this coming year.  You will find many fantasies and fetishes  on my website.
Let's mention a few here..
Cock Control  – I take immediate control of you when you call.  You do not have to wait for a wishy washy girl, floundering.  I am a domme, I am in charge.
Tease and Deny phone sex  – if you are  looking to be teased and denied – look no further.  I will make you drool at the suspense.
Orgasm Denial  – do not call and expect release if you mention this to Ms. Mandy!  Basically, no cumming for you!   I enforce chastity training, and use chastity devices.
What ever your preference is.. I will take control and own you.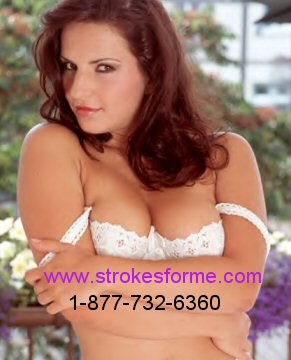 Ms. Mandy is available… mornings at 9am till 10:30
9am till 1am est
Ms. Mandy Malone  1-877-732-6360
or call or email for an appointment