Ms. Mandy loves to have you wear pantyhose and panties for me during a phone sex  call.  Pantyhose guy is a kinky guy that does just that.  I have posted him in my panty gallery on my website. If you would like to be on the gallery, we can do a session, and you can send me a pic of you in panties, no nudes or see thru you sluts!
So pantyhose guy is very kinky, and into fetishes which I love to discuss with him, he likes to wear pantyhose, and have girls play with him, me being one of them!  We have lots in common.
He loves to get a foot job in a fancy restaurant, Ms. Mandy loves to dine out in expensive places…
He likes Sinatra, Kissing, and having sex in not so open places…
thinking about me being on the phone while he gets a ……
I think we will be doing some more sessions in the future…
till then..
Ms. Mandy xoxo's.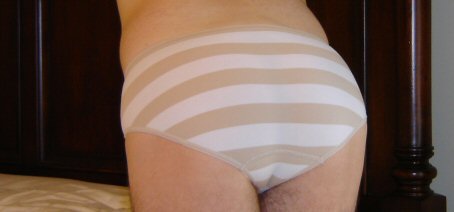 Ms. Mandy loves a guy in panties!   To view my hall of shame, click here for panty phone sex    pictures !