I had a session with my 
Stroker boy
 recently, he served Ms. Mandy and told me that he adores me and worships me, and he also gave me a nice tribute, as I am his Queen. It is his pleasure to worship me. He says without me there is no love or life, or fire in his heart.. how romantic.  He will continue to worship me and to remind him of my ownership.  He also wrote to me this note:
"Dearest Ms Mandy my chastity  over the weeks and months to come will be completely in the design of Your awesome heart and
mind, and as my Queen You have total rule over my daily life and routine between Your phone sessions  with me
When my Queen Ms Mandy feels that I am abusing the online chat with You, it is best to tell
me to spend more time writing email and less time with You in online chat
Your precious gift of spending time in conversations is something i wish would be a welcome treat for You as it is for me
You are most awesome and gracious and the splendor as i see You smile or laugh gives my heart such renewal
and pleasantness that lifts my heart in song for You Ms Mandy my Queen…. "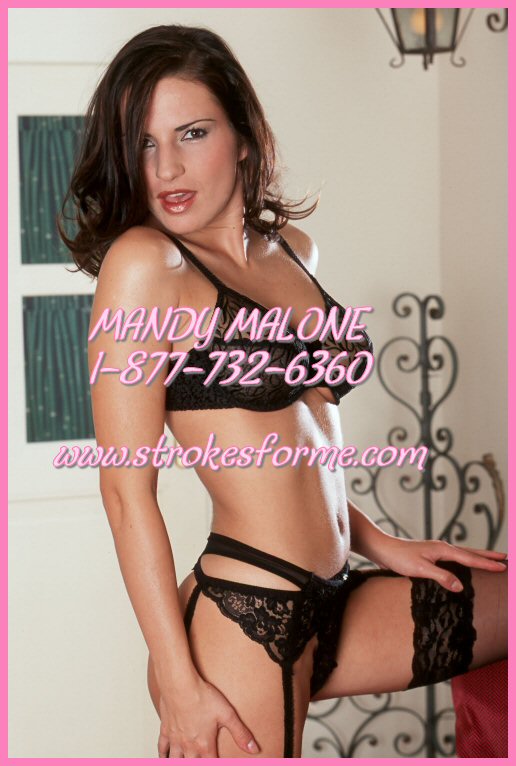 Show your support and Please Vote for me here VOTE FOR MANDY !