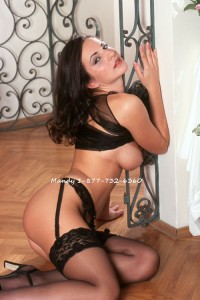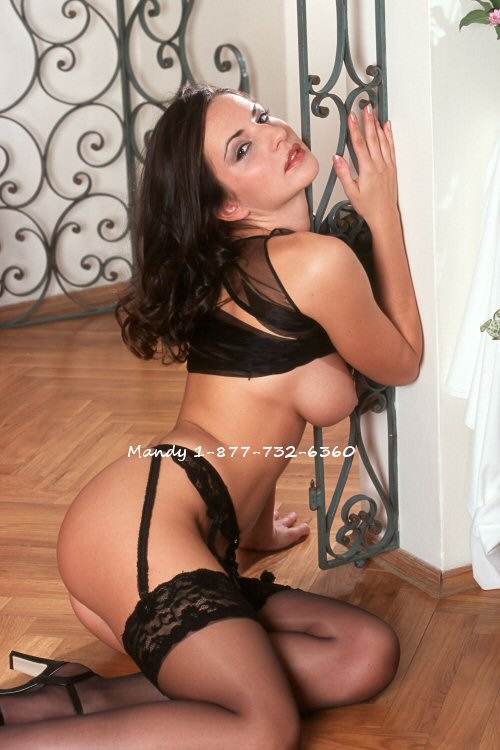 Had a wonderful cuckold phone sex session the other night with Mandy's Husband.  I own and control him, and he is addicted to Ms. Mandy.  Let me post a tribute that he wrote to me:
***Dear Mistress, Honestly, how could I not have been pleased or not have fun. You went out of your way to give me the best call that we have ever had. You had me naked and on my knees for more than 3 hours anticipating your call. You provided me a double cuckhold experience. One created by you and the other my all time favorite. You performed both expertly. The picture you sent me to get ready with was perfect. I enlarged it on my screen and stared at it for the entire 3 hours that I was in waiting. Thank you. Your Devoted Servant
I enjoyed the session with Mandy's Husband very much, I was amused, I humiliated him, guided his masturbation, and I also read him a story that he wrote for me years ago.  W/we had a great time, with him serving me.
I have a section on my website where Mandy's Husband wrote cuckold stories for me.  Since I am a real life cuckold wife, I do enjoy the fact that he is so creative and serves me so well. The very first story  "The Call Back" can be found by clicking here cuckold phone sex stories.   I am off now to find a real man to have sex with, Mandy's Husband of course could never satisfy me.
xoxo's Mistress Mandy